Back to all news
BBC Antiques Road Trip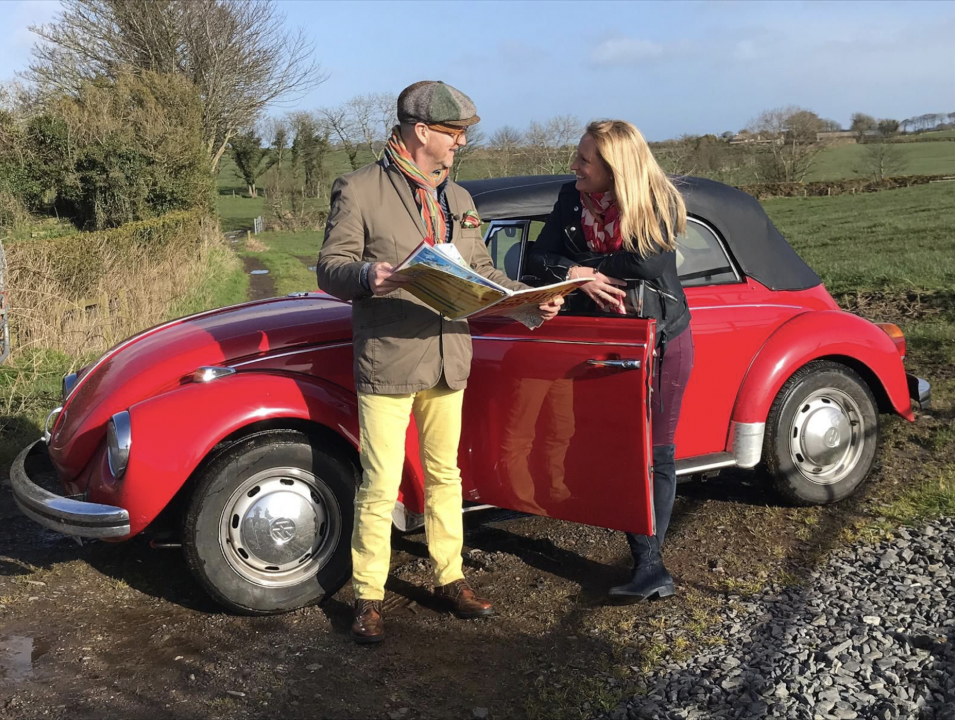 Louise Gostelow, the owner of Claydon Auctioneers, has been in the auction business for 18 years. Having enjoyed the thrill of auctions since childhood, becoming an auctioneer allowed Louise to pursue her passion for history and art, and continue to discover interesting objects and further her knowledge.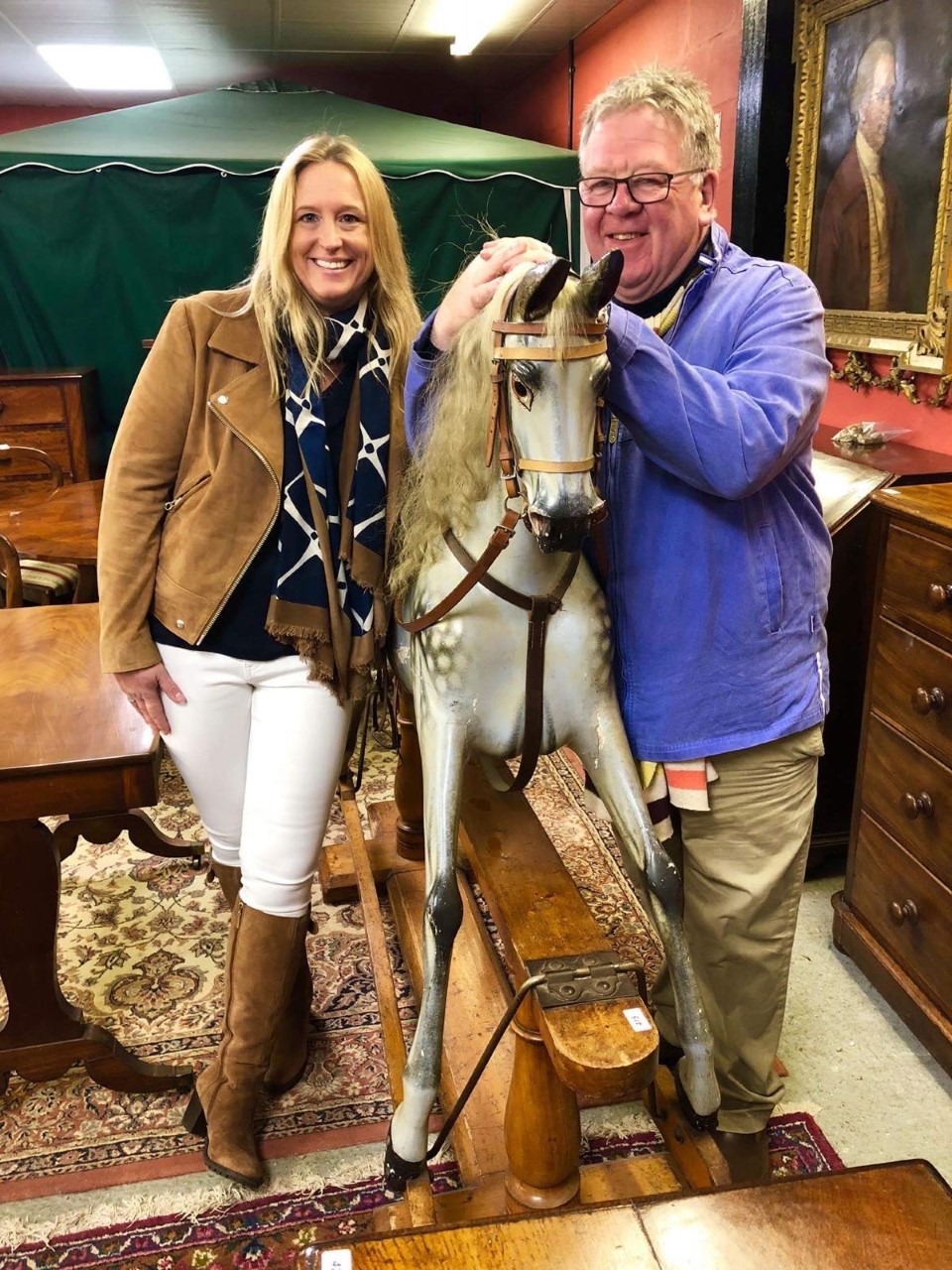 In 2018, Louise was chosen to become one of the experts on the BBC TV series Antiques Road Trip, and has subsequently filmed numerous episodes alongside veteran experts, including Phillip Serrell and David Harper. She has also appeared as an expert in the celebrity version of the programme.
In the programme, antique experts embark on a road trip around the UK travelling in a classic car, each with a budget of £200, the experts scour the country's antiques shops in search for treasures and compete to make the most profit at auction. The winner being the expert who makes the greater profit over five legs.