Forthcoming Lots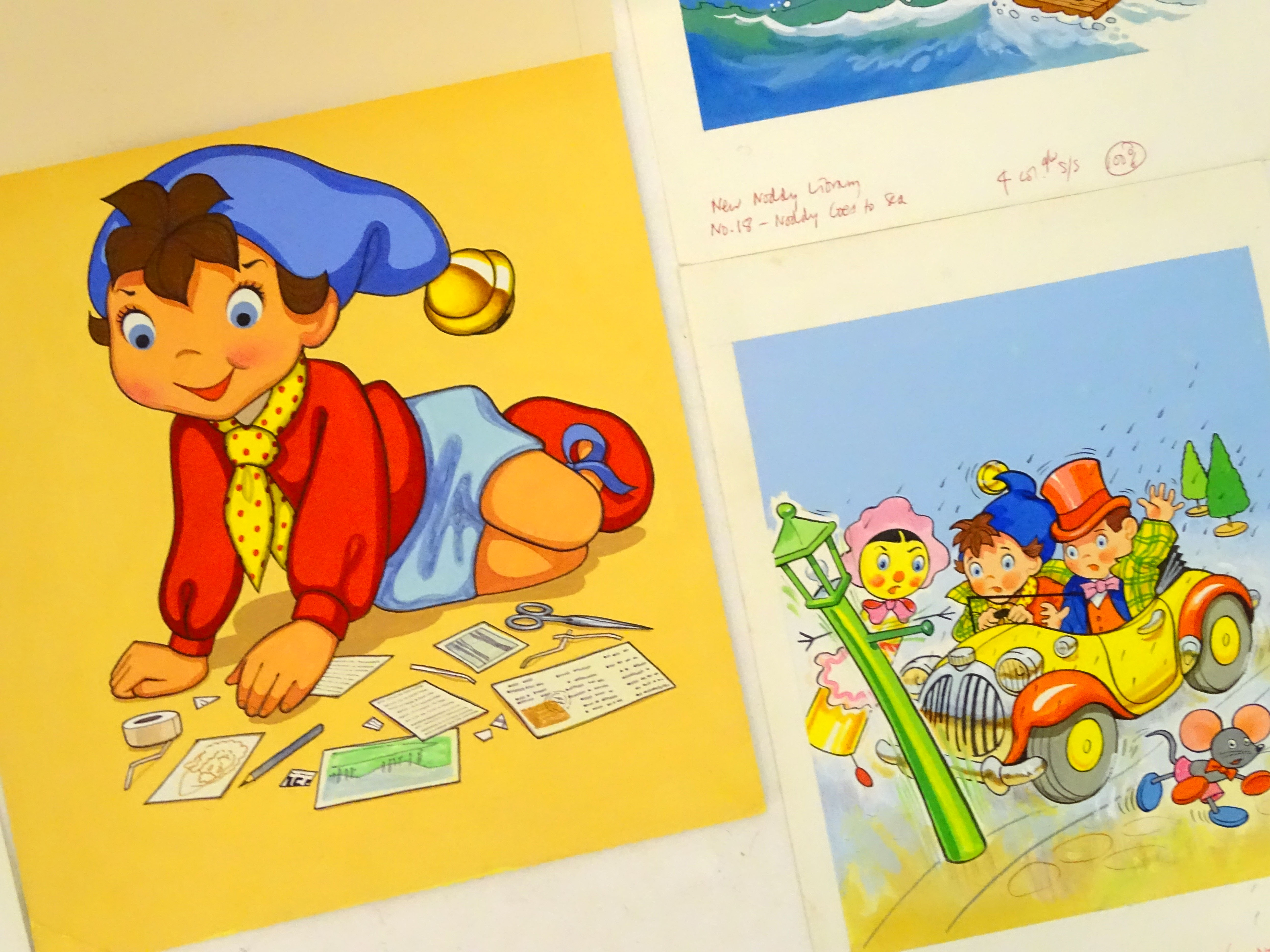 Lot 1349
Edgar Hodges (b. 1928), English School, Watercolour, Noddy illustrations...
£150 - £250
+ Buyers Premium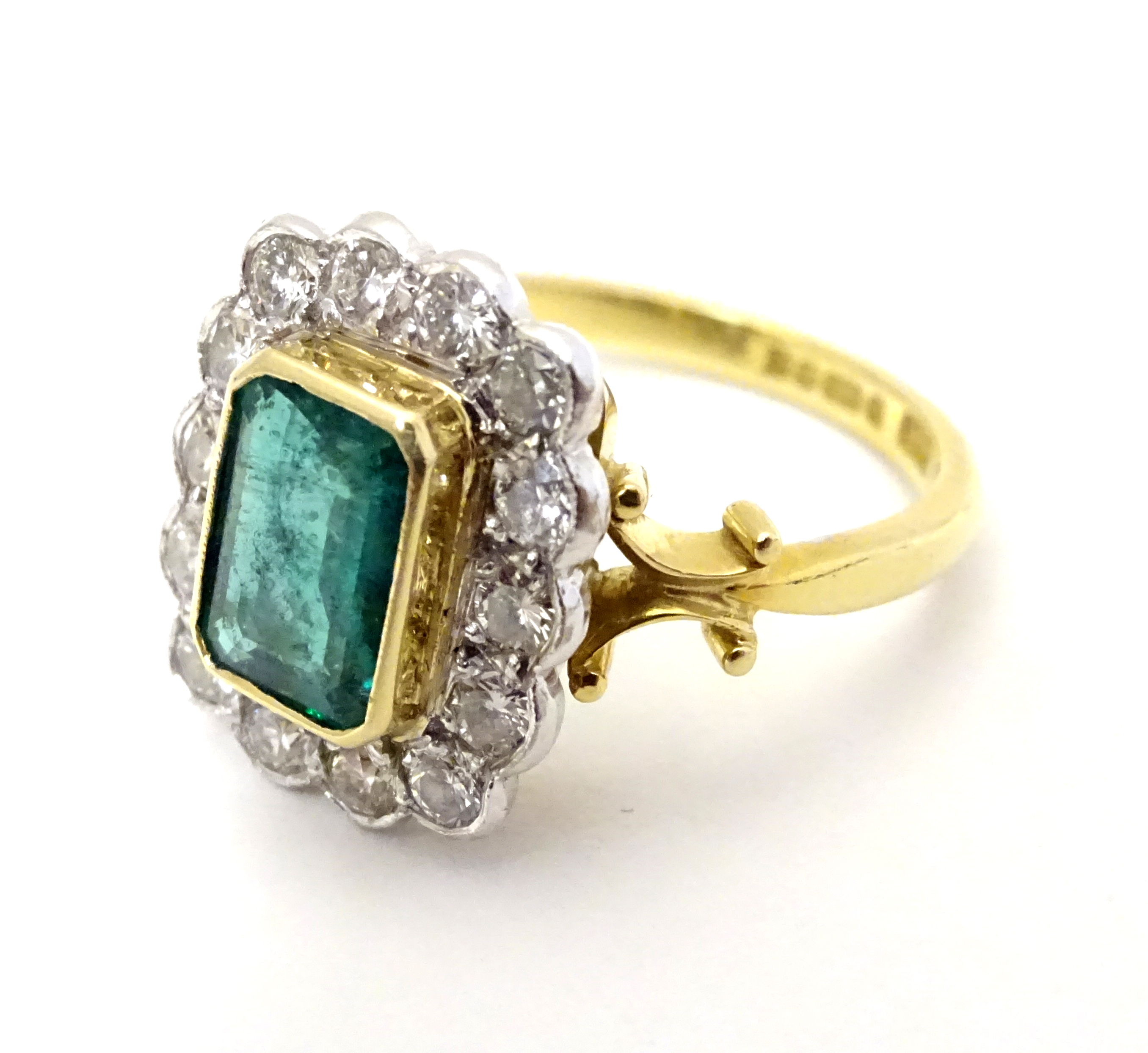 Lot 410
An 18ct gold ring set with central emerald bordered by 14 diamonds
£1000 - £1500
+ Buyers Premium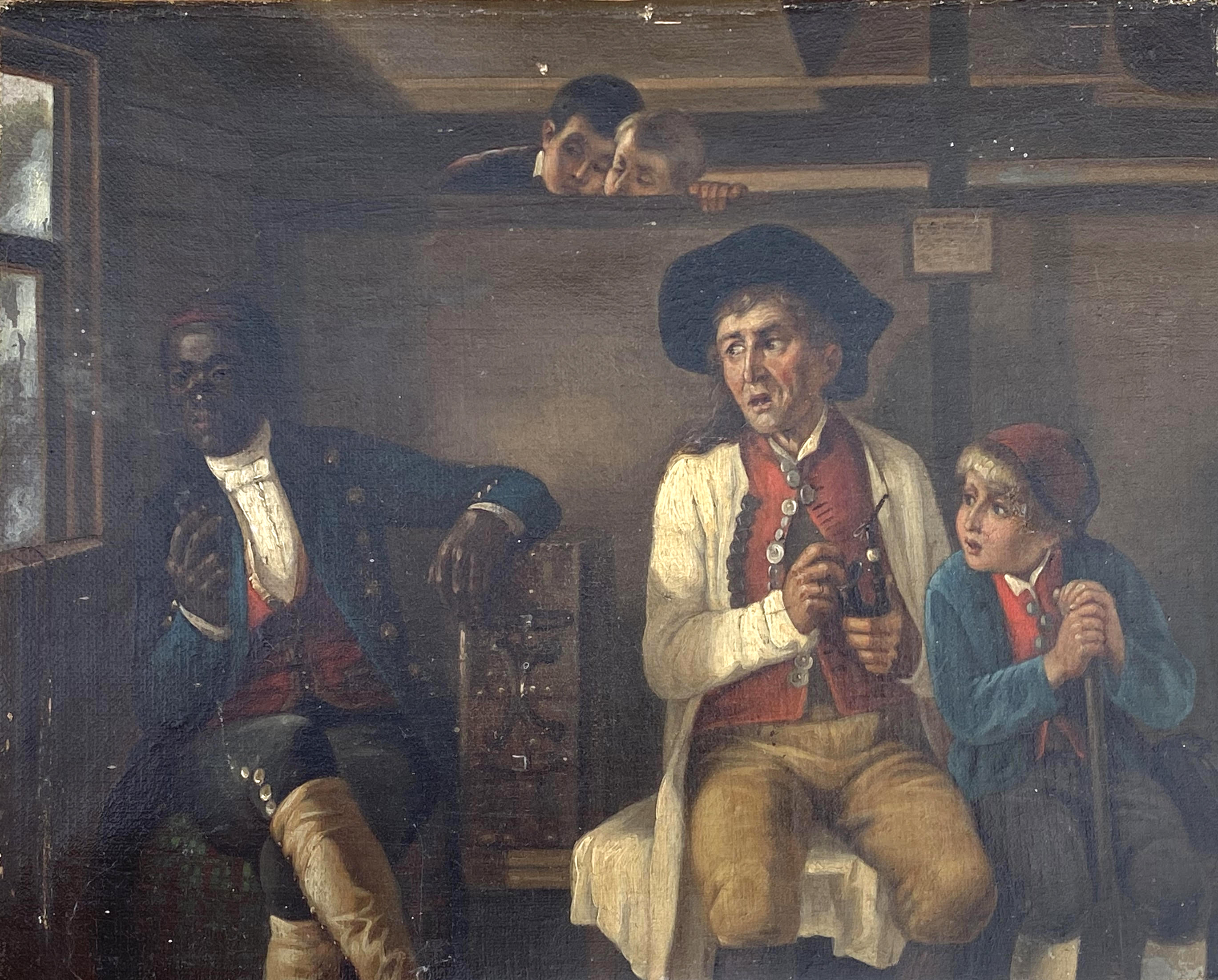 Lot 1279
XIX, English School, Oil on canvas, Third Class Carriage...
£300 - £400
+ Buyers Premium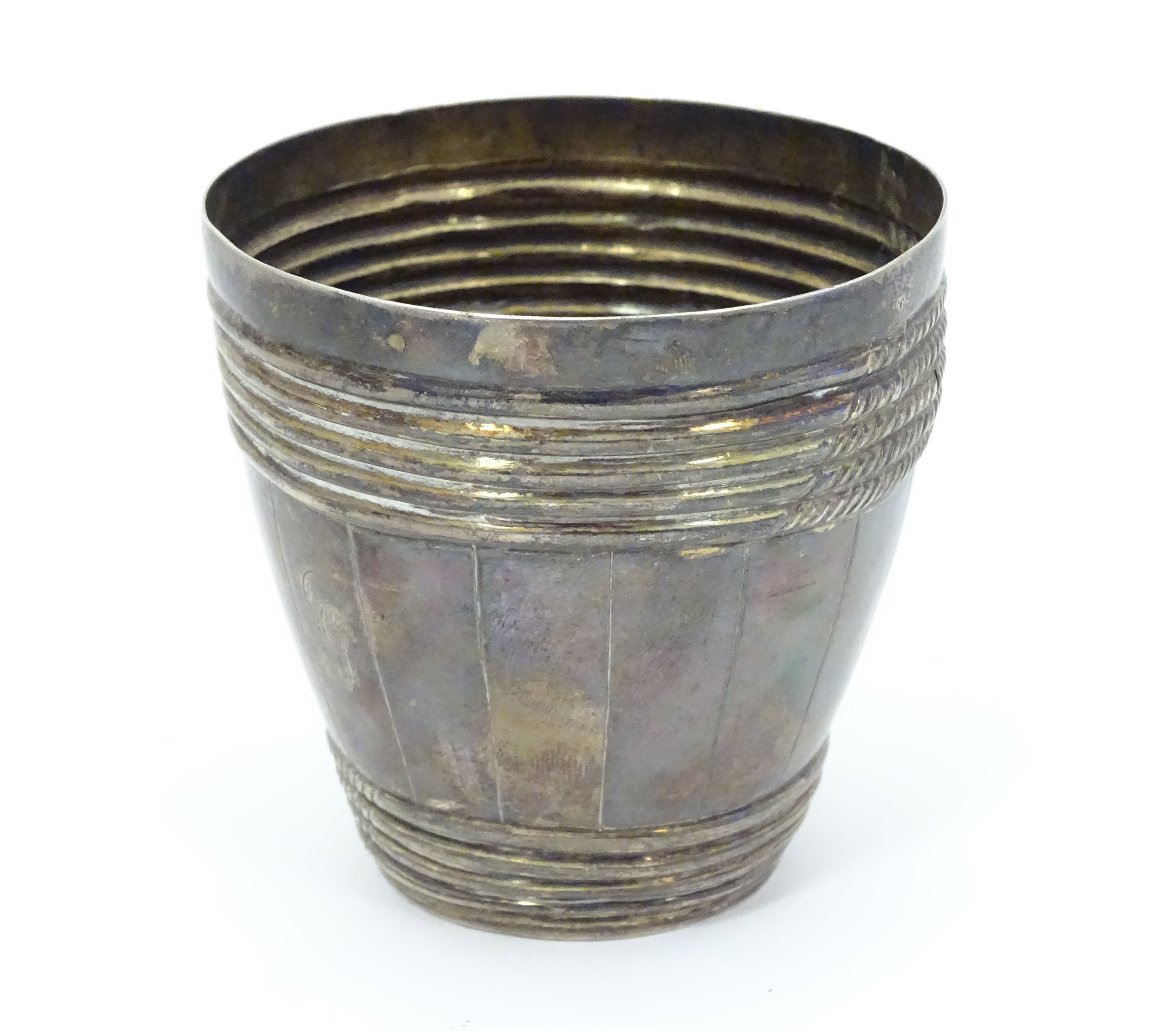 Lot 169
A mid to late 17thC silver barrel beaker of banded and coopered form
£250 - £300
+ Buyers Premium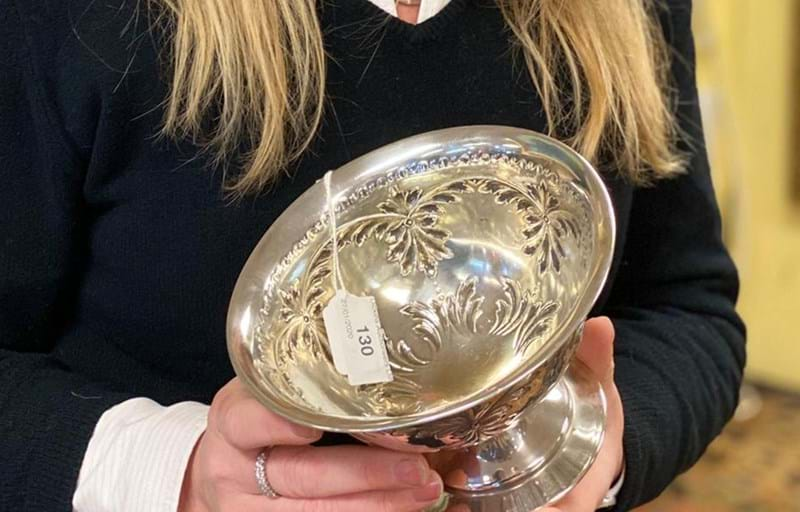 Valuation Days
Bring along your items to one of our valuation days and have them valued by one of our specialists.
Find out more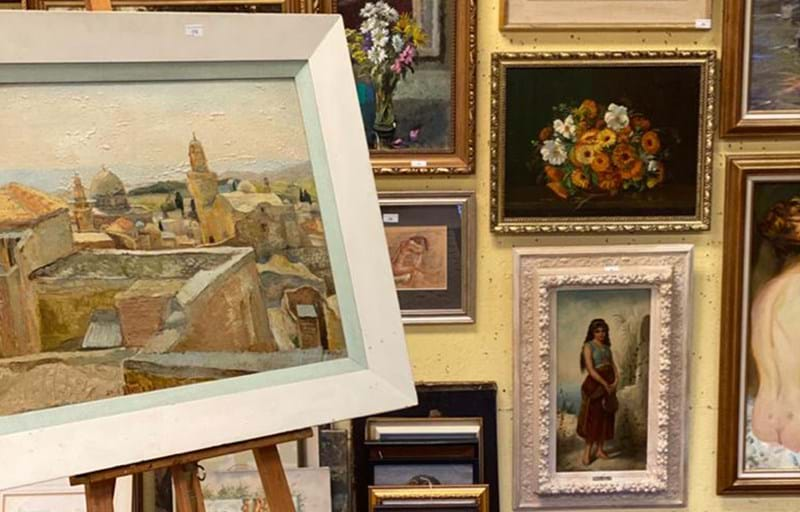 Selling at Claydon
Selling at auction with Claydon Auctioneers couldn't be simpler, learn more with our comprehensive selling guide.
Find out more
Past Auction Highlights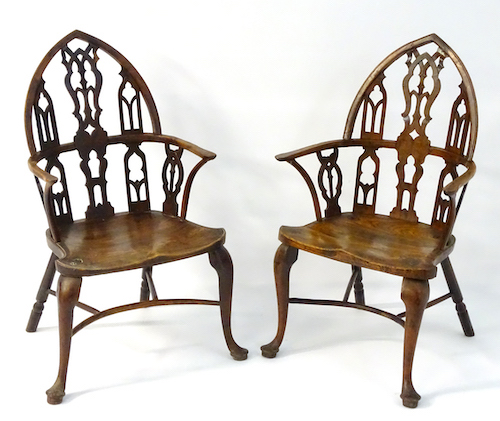 Two 18th Century Gothic Windsor chairs
Hammer price: £8,000
+ Buyers Premium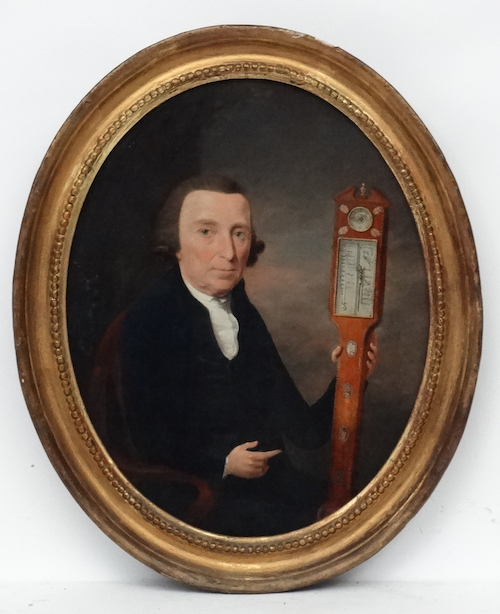 Thomas Hickey 1741-1824, oil on panel, portrait of Thomas Lomas
Hammer price: £1,500
+ Buyers Premium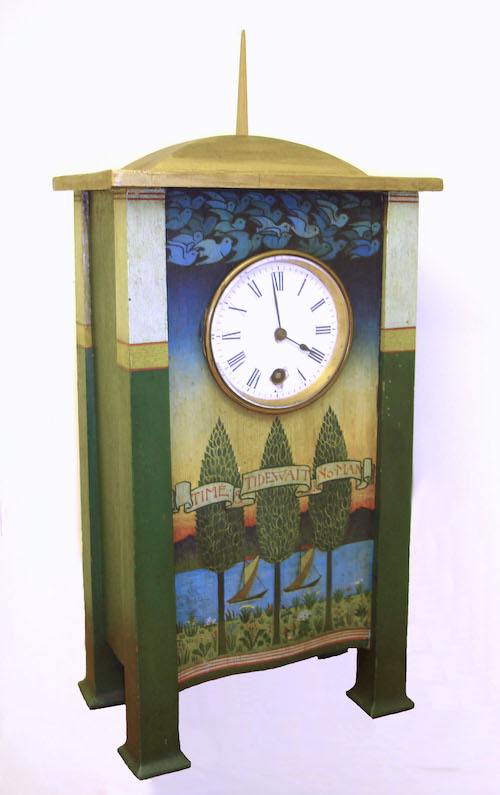 C.F.A. Voysey Arts and Crafts clock
Hammer price: £141,000
+ Buyers Premium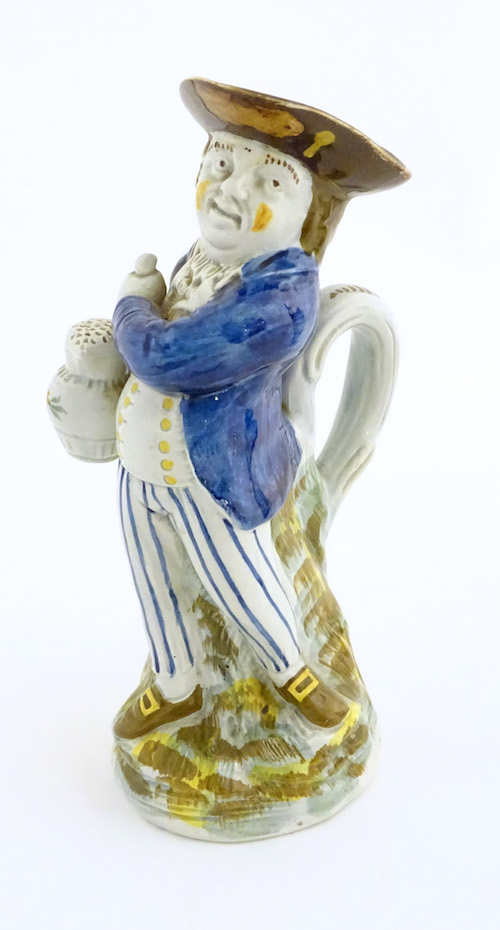 An early 19th Century Prattware Toby jug depicting Hearty Good Fellow
Hammer price: £480
+ Buyers Premium